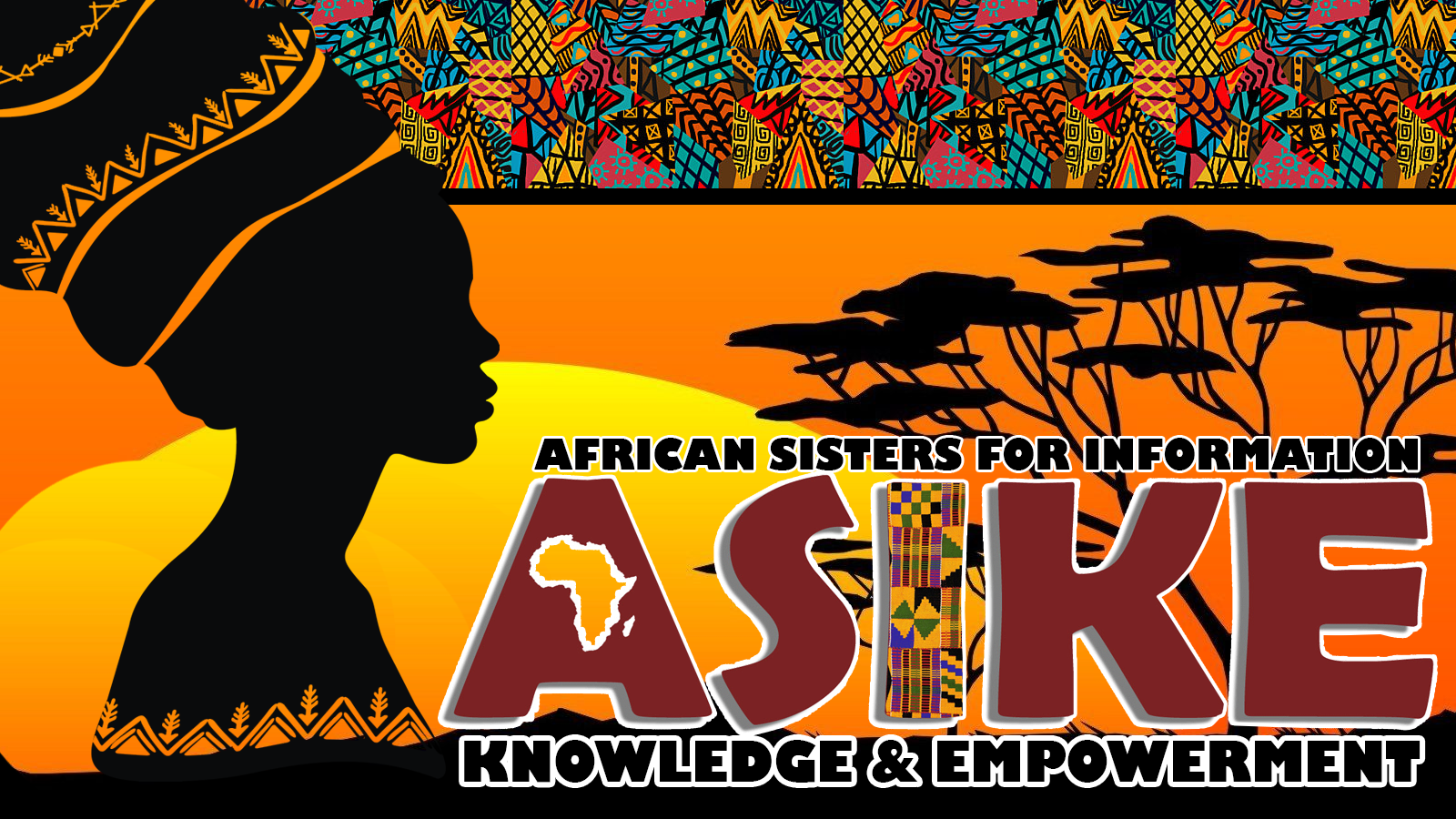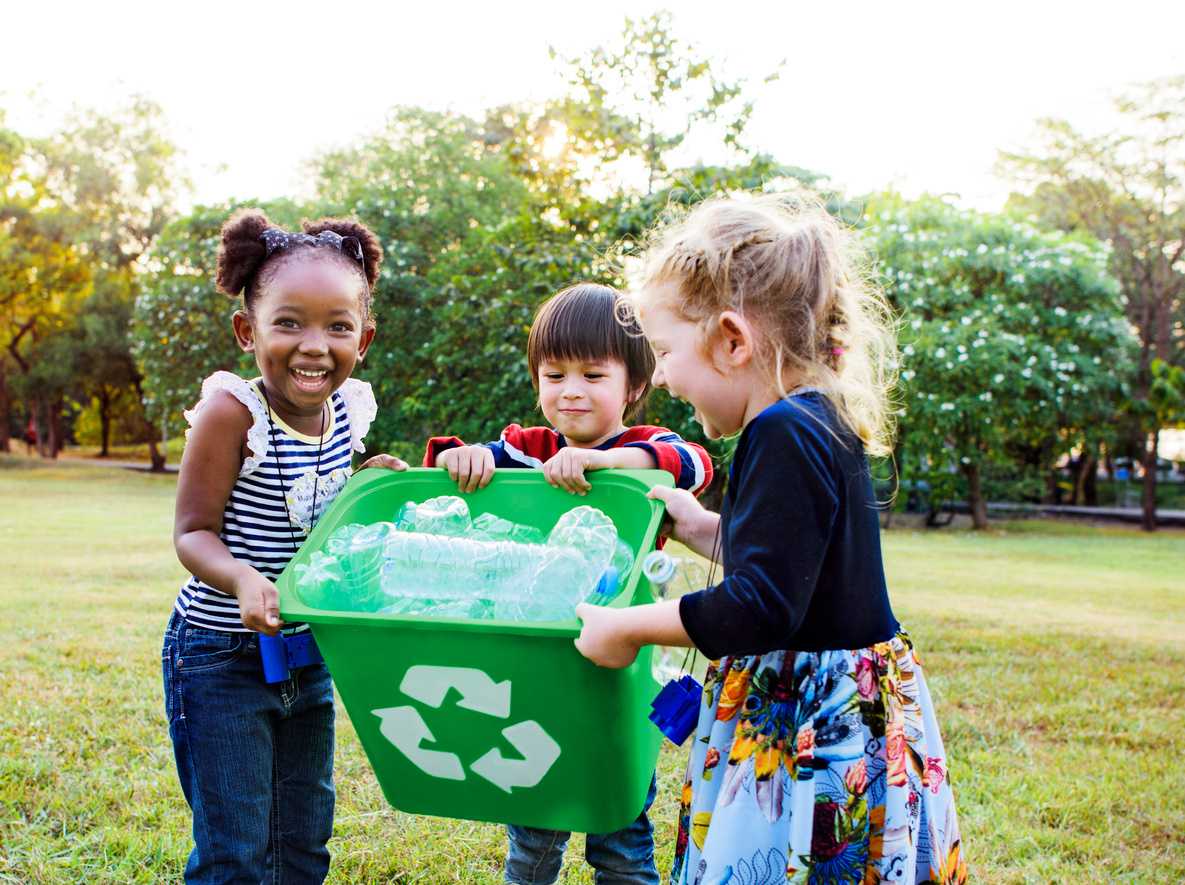 We continue to work in partnership with in-country grassroots organizations of integrity along with good primary schools to sponsor each student's primary and/or secondary education. We receive semi-annual reports that assist us in observing the progress of our sponsored students.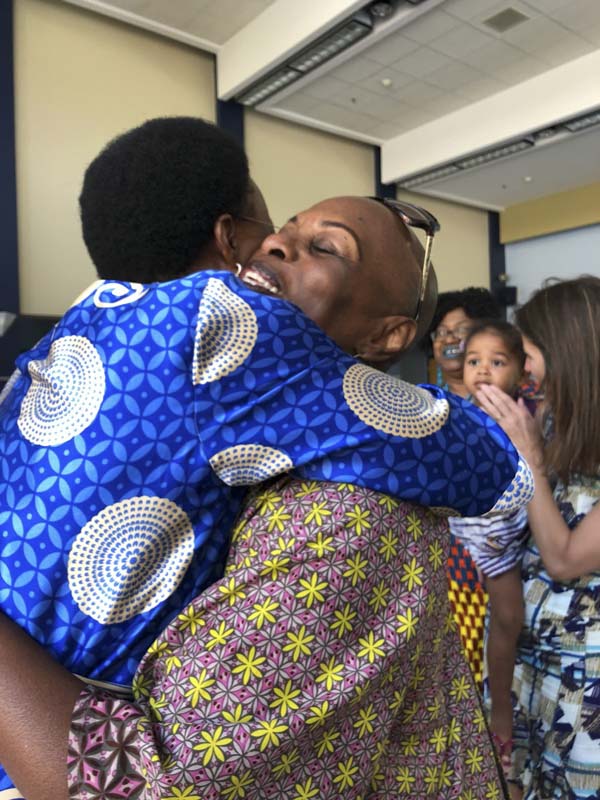 A.S.I.K.E. aims to be a premier resource for women of African descent in metro-Atlanta. To that regard, the primary objective of A.S.I.K.E. Conversations is to foster the growth of African, the Caribbean and African-American women leaders in all facets – education, finance, entrepreneurship, philanthropy, and so on.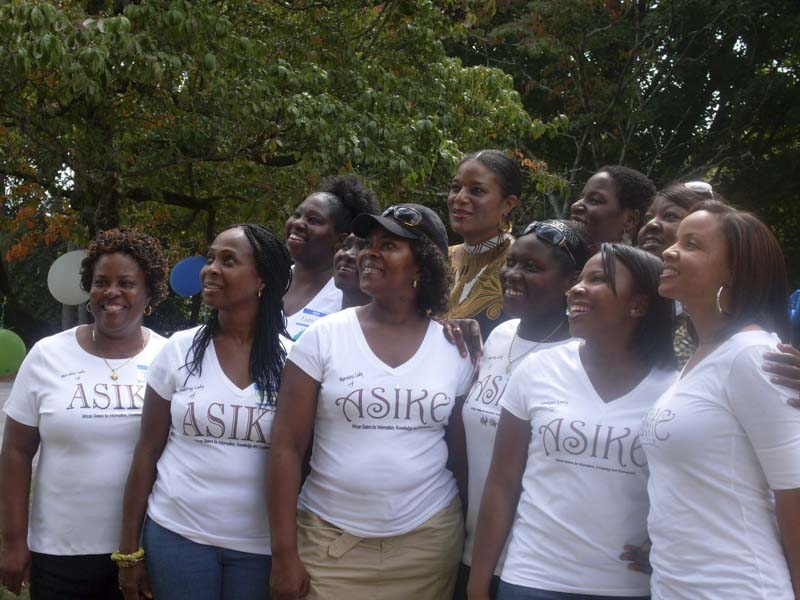 Through ASIKE Conversations, we find opportunities for knowledge-sharing and community-building; coordinating informative and educational activities and events for the community.
Be a Child's Champion $250.00
Suggested minimum donation: $25+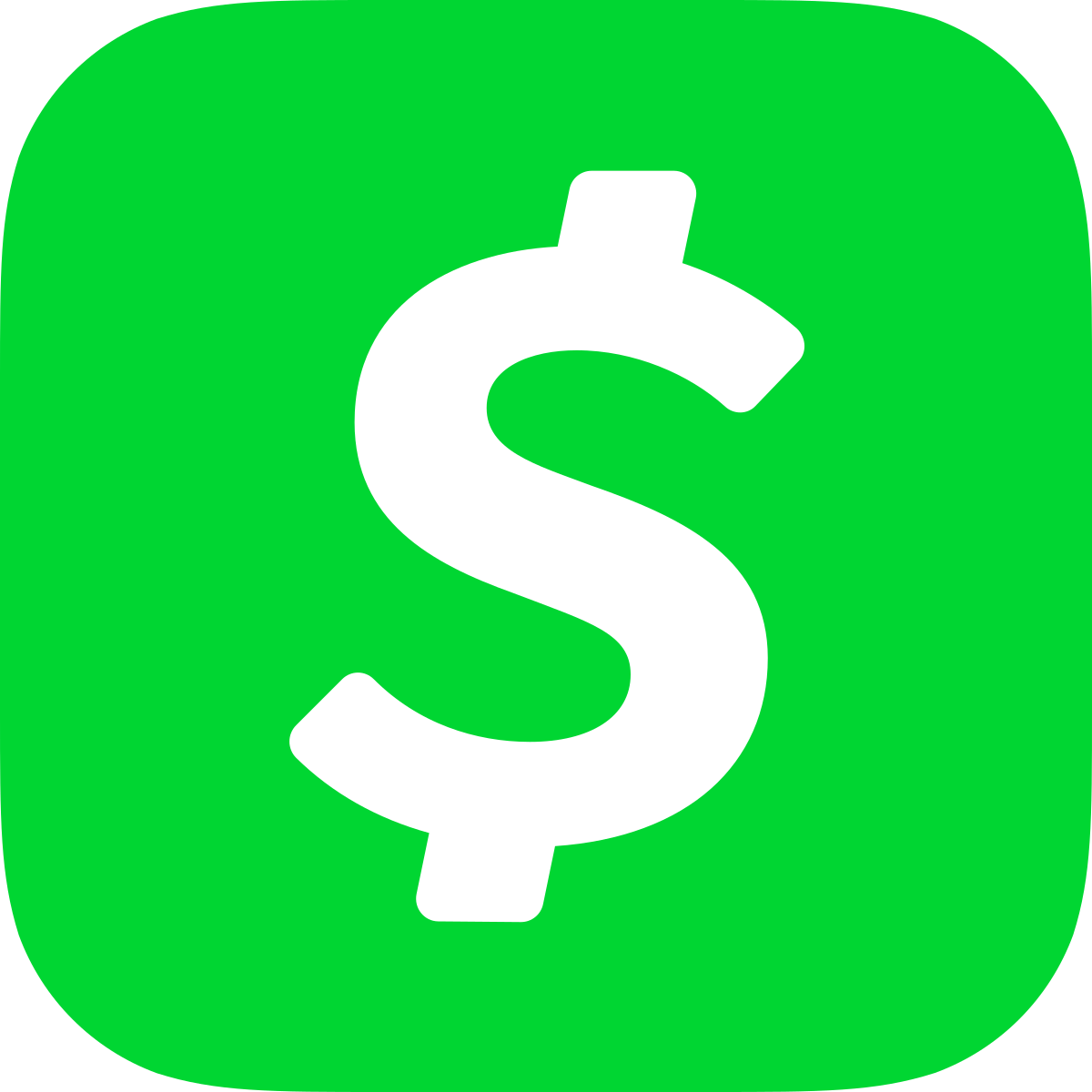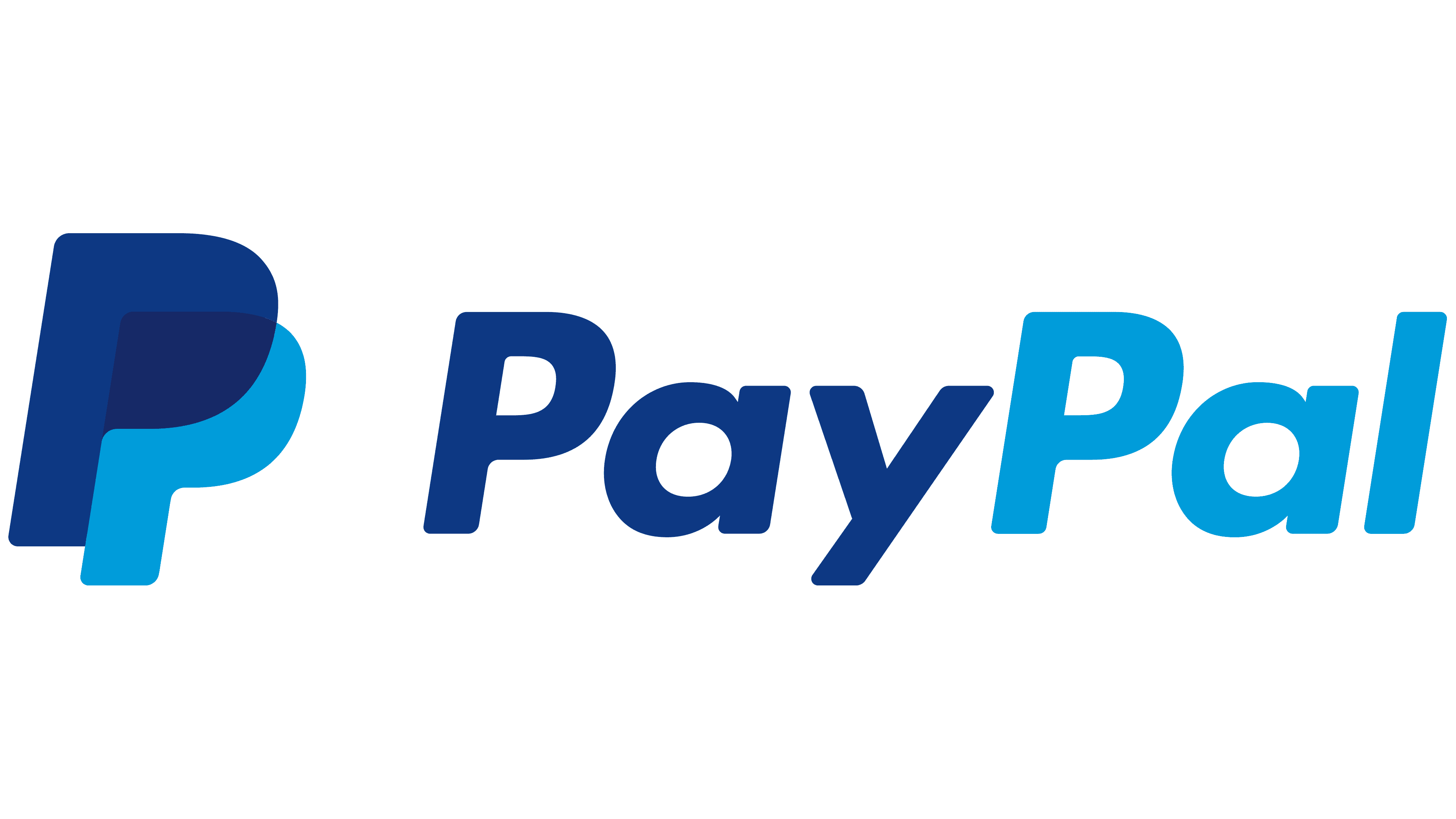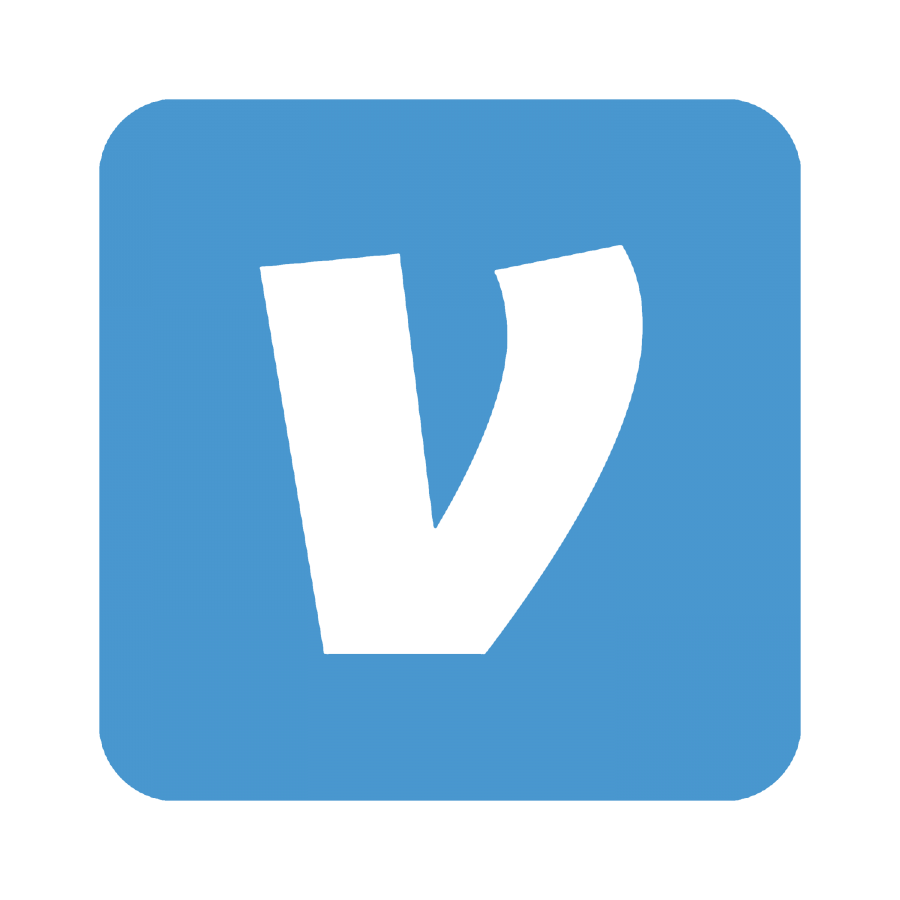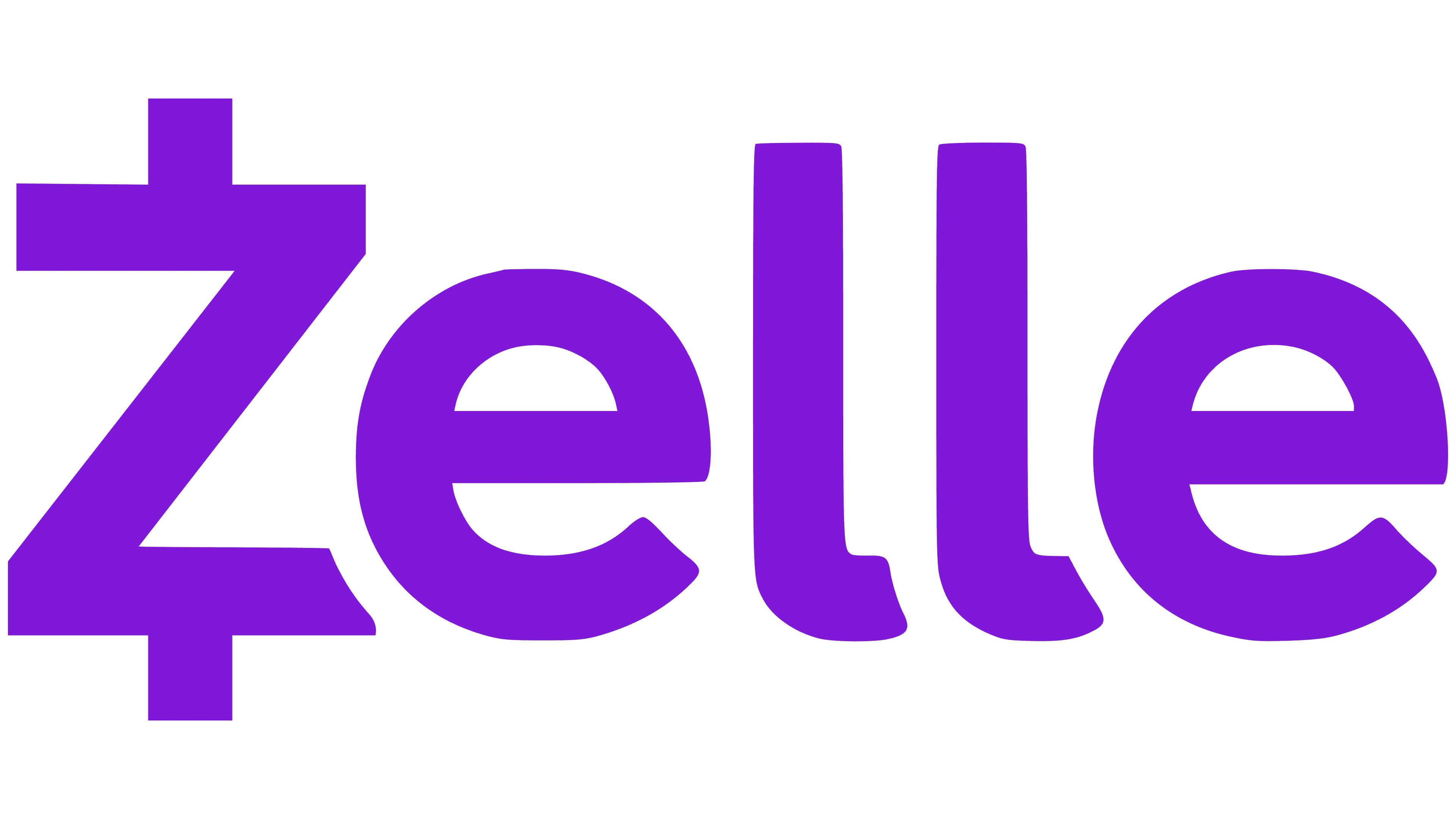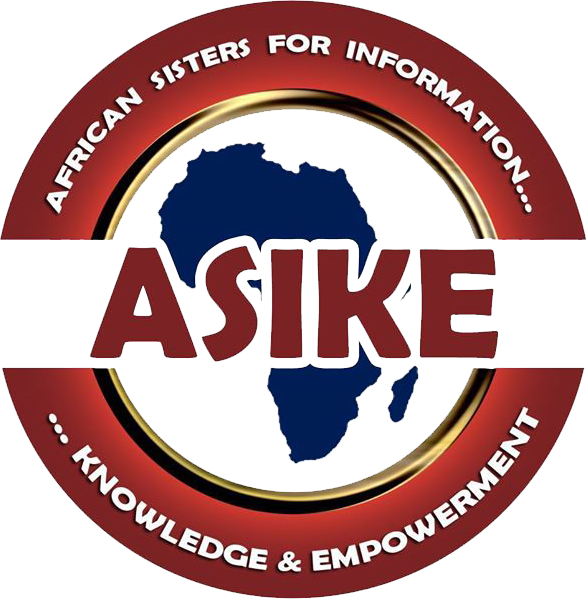 Supporting the education of
children

since 2005

Join us for our virtual Signature Event on Saturday, Nov. 19, 2022.