By supporting ASIKE, you are fostering the growth and development of entire communities. Together, we can break barriers, bridge gaps, and create a brighter future for our world.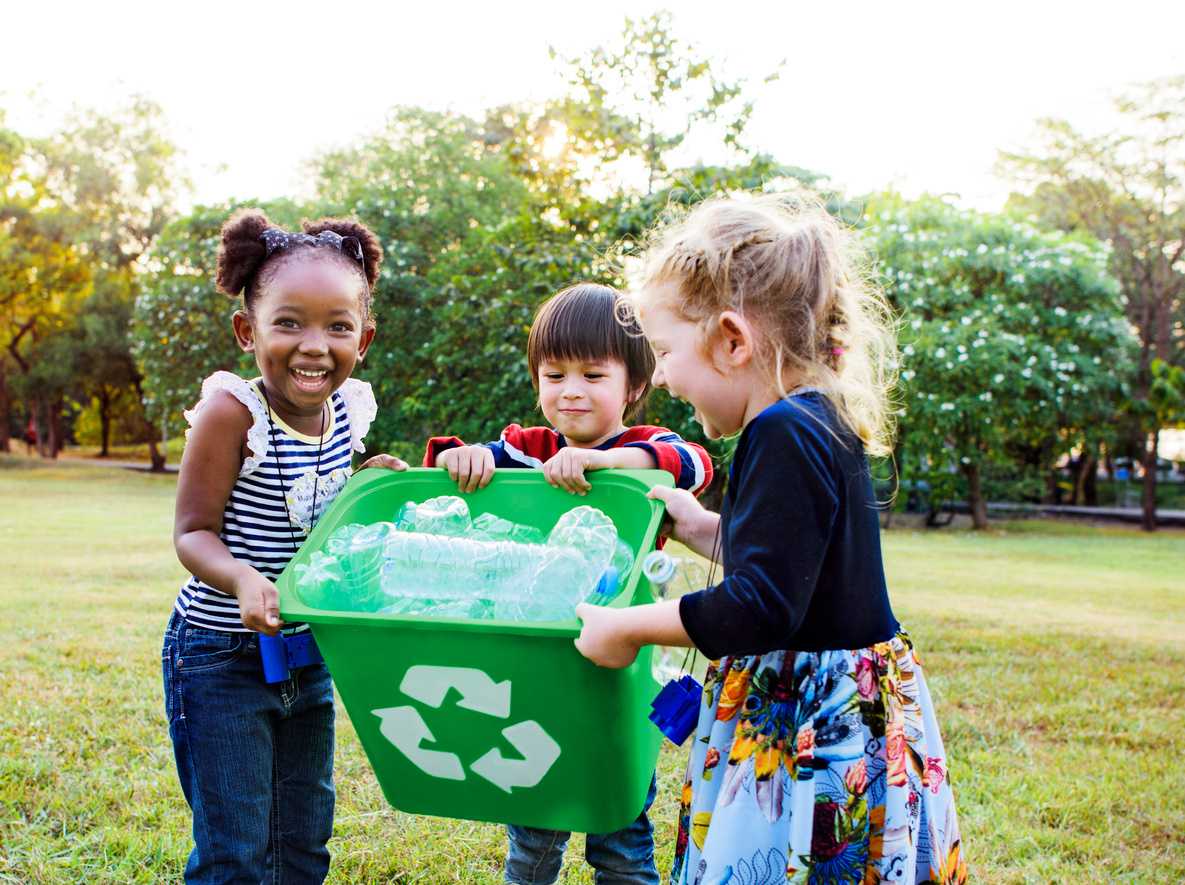 We continue to work in partnership with in-country grassroots organizations of integrity along with good primary schools to sponsor each student's primary and/or secondary education. We receive semi-annual reports that assist us in observing the progress of our sponsored students.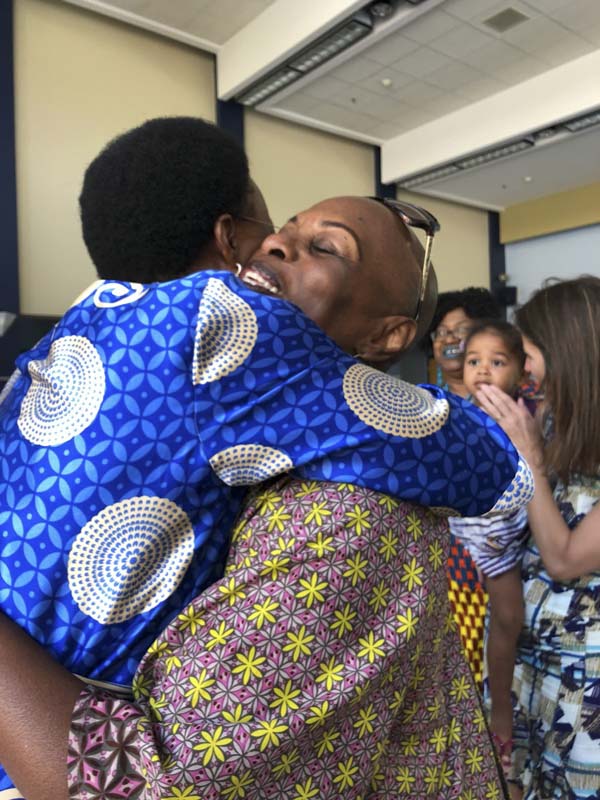 A.S.I.K.E. aims to be a premier resource for women of African descent in metro-Atlanta. To that regard, the primary objective of A.S.I.K.E. Conversations is to foster the growth of African, the Caribbean and African-American women leaders in all facets – education, finance, entrepreneurship, philanthropy, and so on.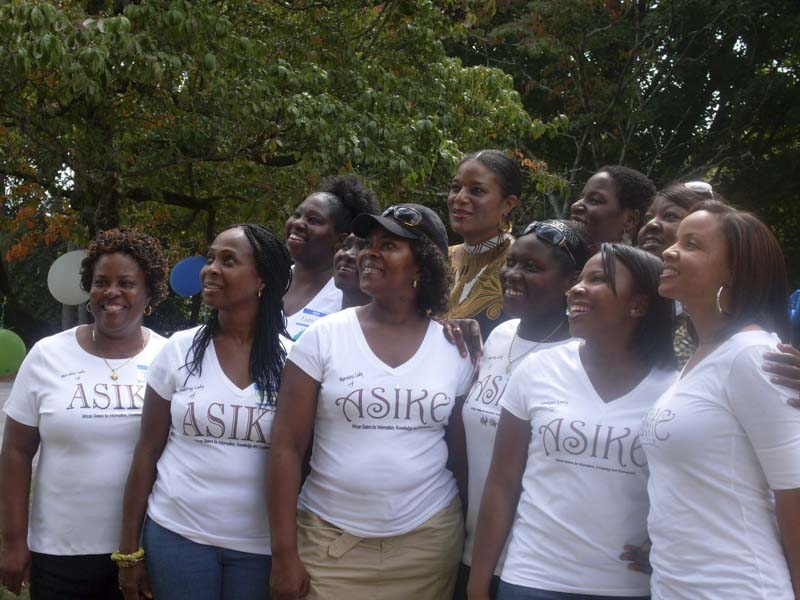 Through ASIKE Conversations, we find opportunities for knowledge-sharing and community-building; coordinating informative and educational activities and events for the community.
Watch Our 2023 Signature Event HERE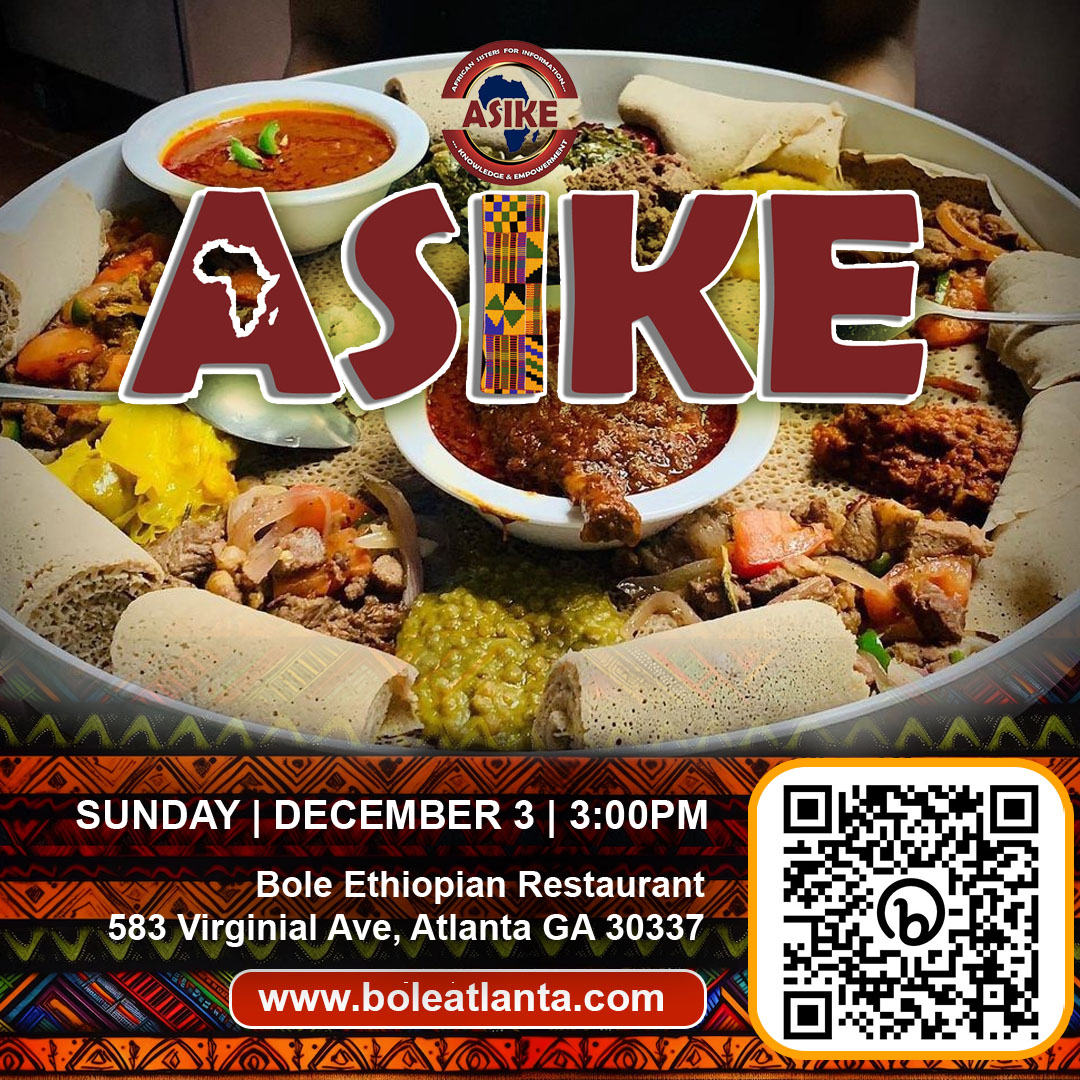 Time spent together with the larger community at local restaurants owned and operated by people of African descent.
Be a Child's Champion $250.00
Suggested minimum donation: $25+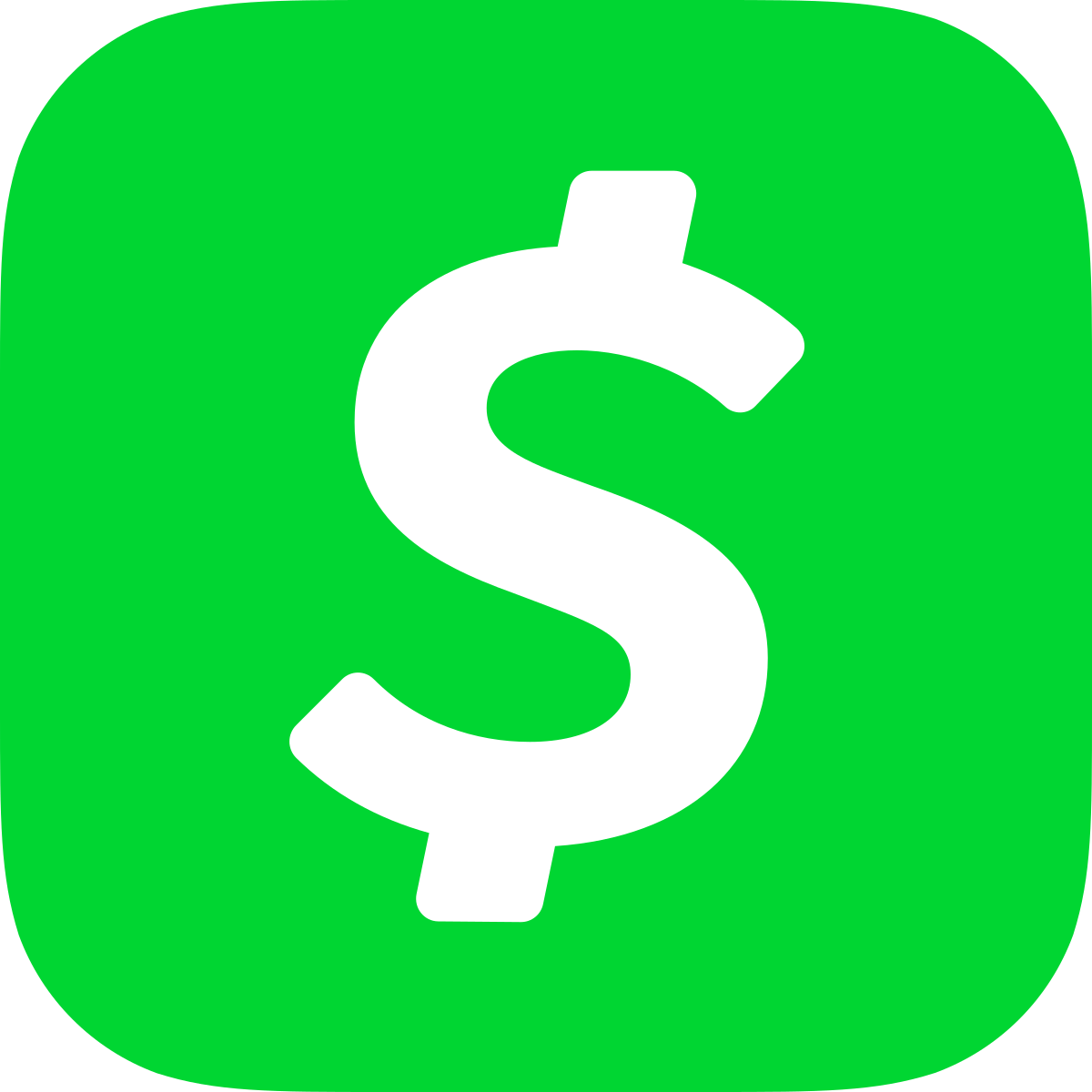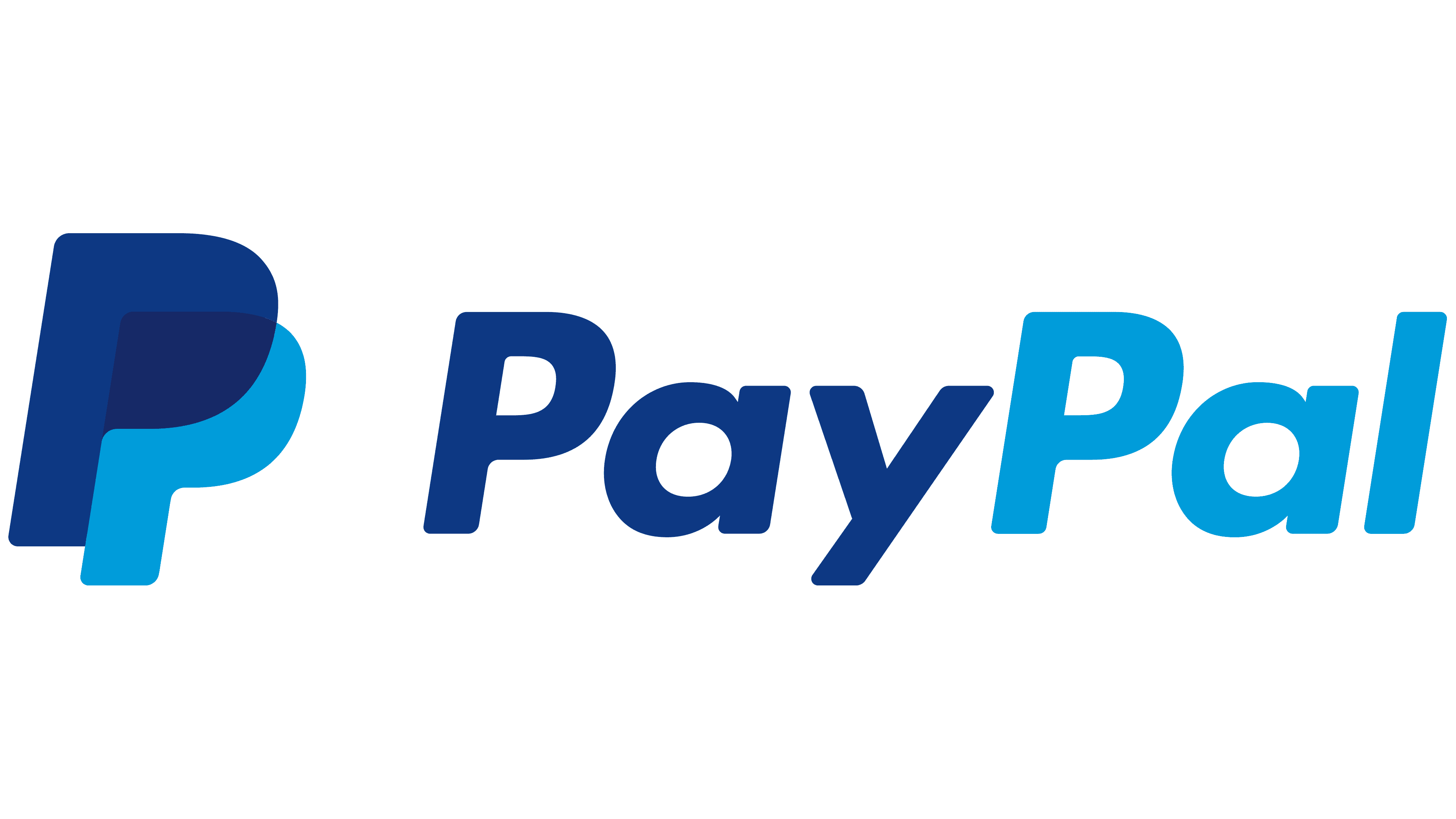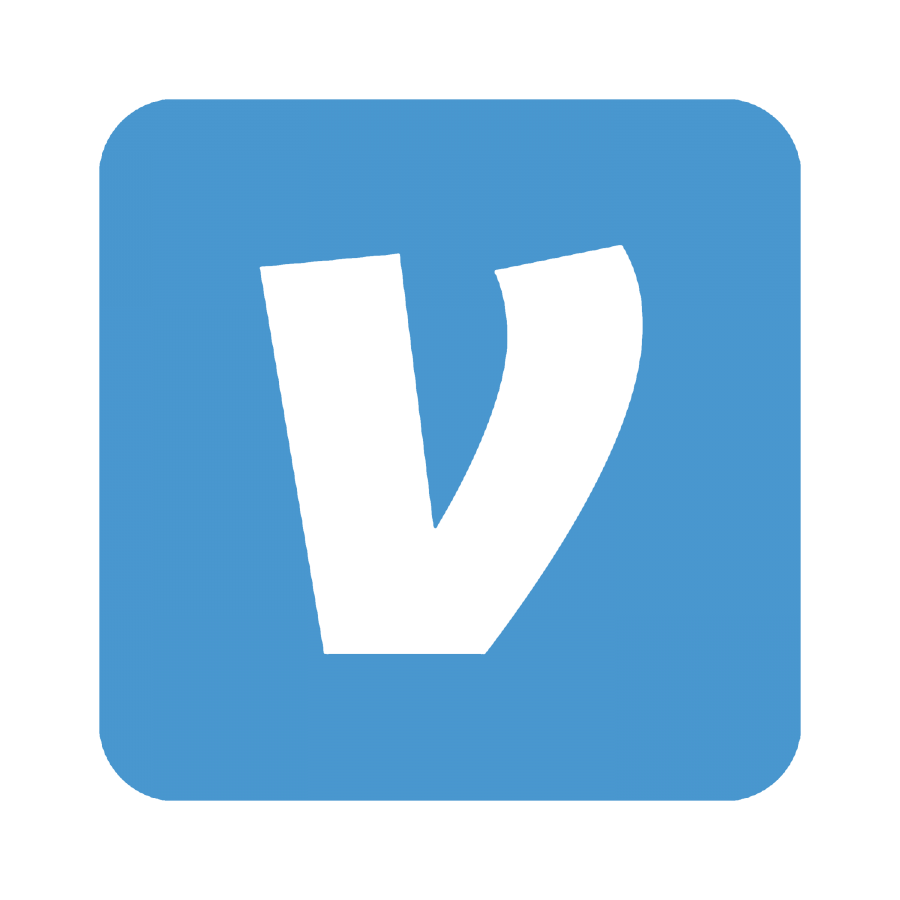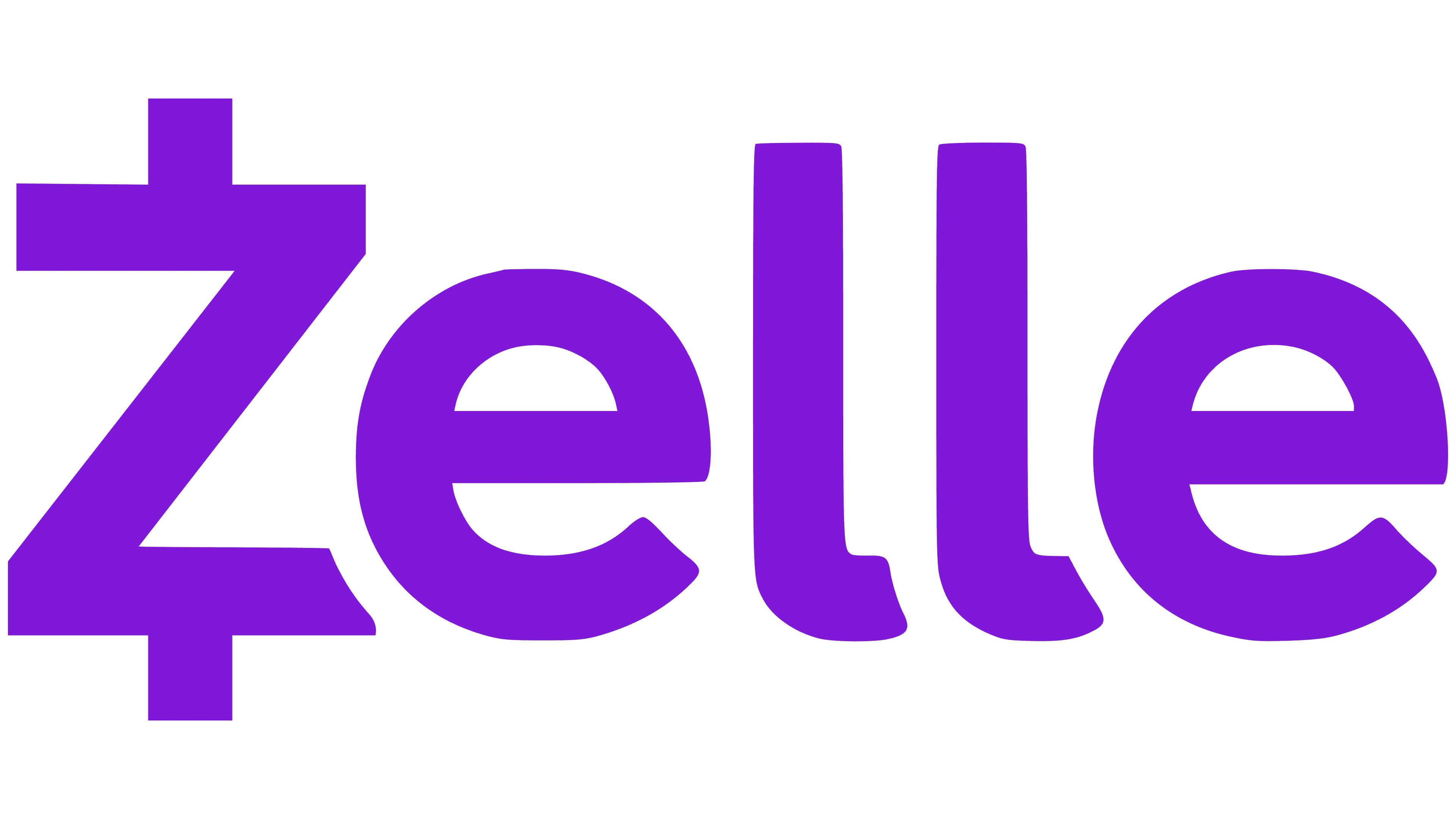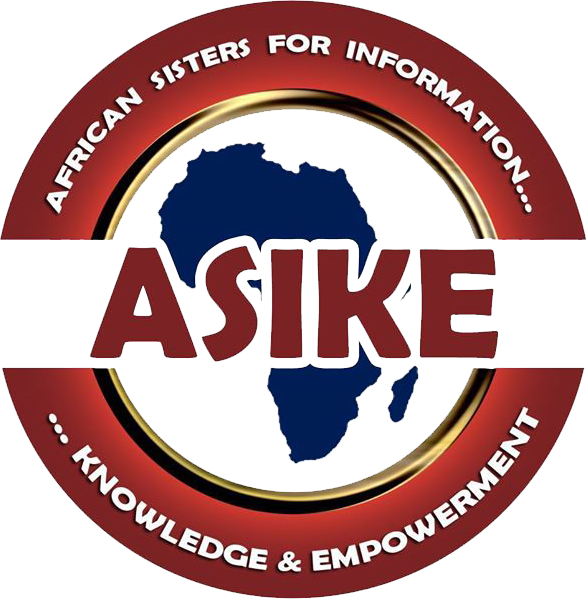 Supporting the education of
children

since 2005

Join us for our virtual Signature Event on Saturday, Nov. 19, 2022.