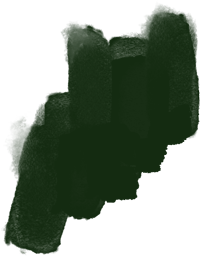 Our Legacy
What: We firmly believe that the eradication of poverty in our countries can be achieved through the education of our children. Education provides an opportunity for advancement, particularly for the girl child. Educating a girl child is educating her children and the generations to follow. The education of a child in Africa not only brings about positive change for the individual student but for his/her entire family and community as well. To that regard, the primary objective of S-A-C is to provide continuous basic (primary and secondary education to children world-wide, beginning with children from each ASIKE member's country.
How
We continue to work in partnership with in-country grassroots organizations of integrity along with good primary schools to sponsor each students primary and/or secondary education. We receive semi-annual reports that assist us in observing the progress of our sponsored students. Our students graduate from ASIKE's Sponsor-A-Child Program, prepared to succeed in University, entrepreneurship, the work force or military service. We raise money for the children's tuition through the ASIKE Signature Event, grants, donations, etc. The money raised goes directly to this program. We are committed to sponsoring our S-A-C children until they graduate from high school. Each country has a tab where you can learn more about our ASIKE S-A-C children.  The S-A-C program currently supports 51 children in 14 countries: Barbados, Cameroon, The Democratic Republic of Congo (DRC), Ghana, Guinea Conakry, Kenya, Liberia, Nigeria, Rwanda, Togo, Uganda, US Virgin Islands, Zambia, and Zimbabwe… More to come
Click HERE to view the list of our current S-A-C children
Our Trip to Rwanda
One of the ASIKE programs is Sponsor-A-Child (S-A-C). This program offers financial assistance to girls of African descent all over the world. Four representatives from ASIKE visited the girls in Rwanda in 2019.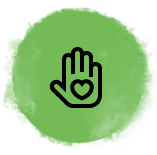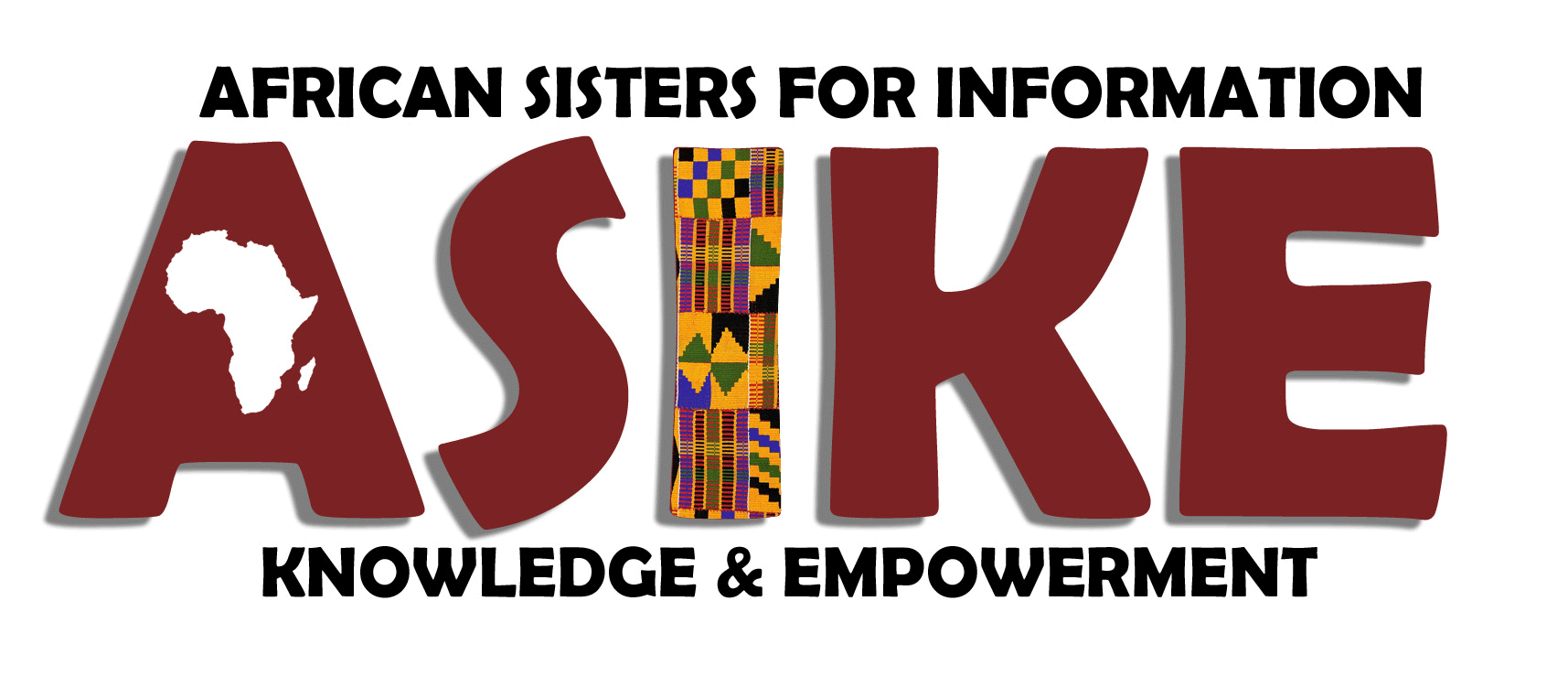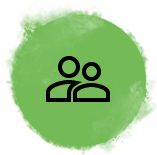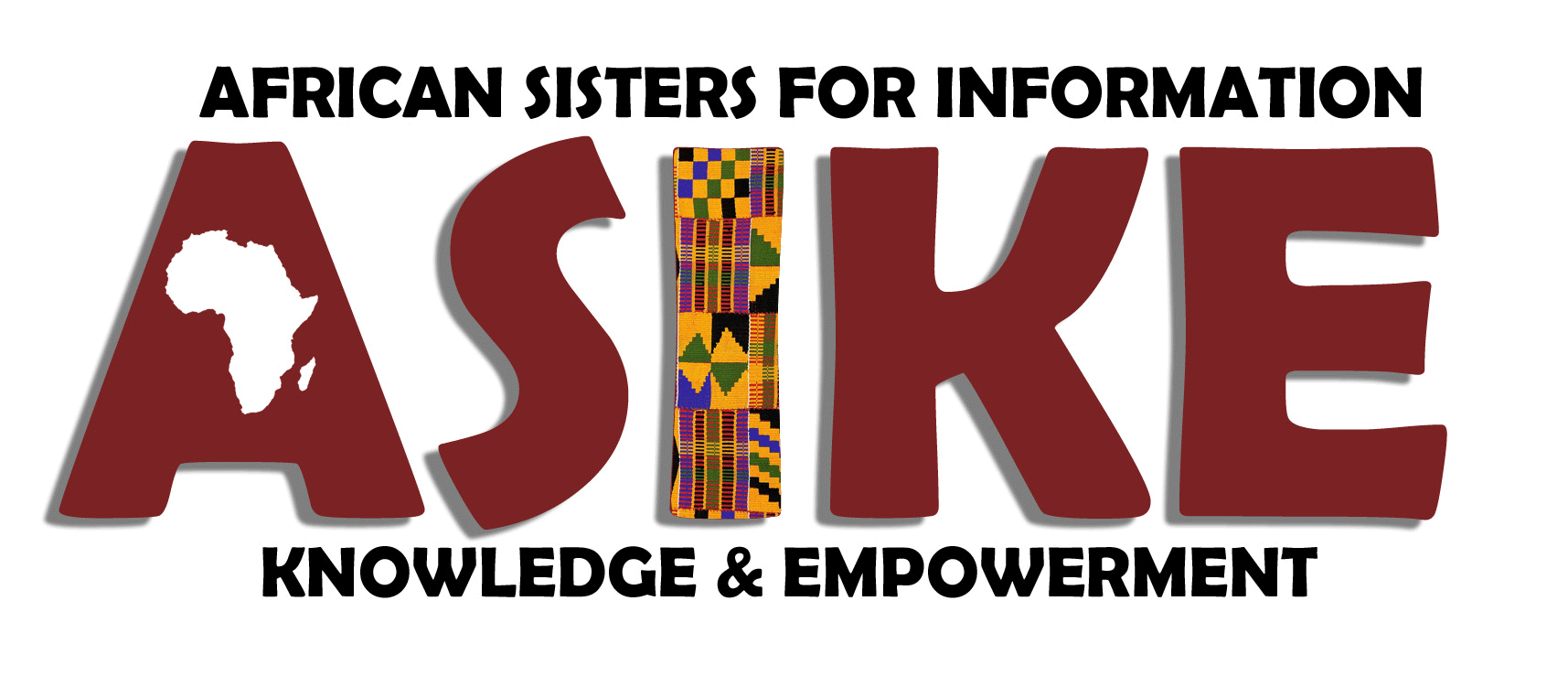 S-A-C Future

Each year, we continue to add new students. A.S.I.K.E. has embarked on a campaign to increase the number of girls in the S-A-C program to 200 girls by 2020. Please support us in this endeavor.
With your continued support, we will be able to expand our A.S.I.K.E. S-A-C Scholarship Program to include more students from other countries. Together we will impact the lives of children, families, and communities in these countries and change our world for the better.
We are so grateful to you, our A.S.I.K.E. supporters for being with us on this journey that is lifting all of us up. Thank you for helping to make the future of A.S.I.K.E. and our S-A-C students brighter.
Signed:
Llona W. Speede,
S-A-C Committee Co-Chair
Mary Mwambay,
S-A-C Committee Co-Chair