Contact Info
Redefining the image of the African woman, by empowering women of African descent, through education, advocacy, and sisterhood.
Mailing Address
A.S.I.K.E.
650 Ponce de Leon Avenue,
Suite 300, Atlanta GA 30308
Phone:
+(678) 685-1224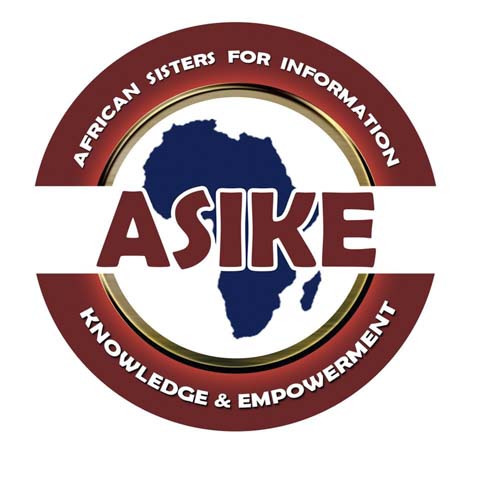 How can I get involved with ASIKE?
You can:
volunteer with us
join us
donate to our cause
For more information click HERE
Who can be a member?
Any woman of African and Caribbean descent.
We also provide opportunities for people to be involved with ASIKE click HERE to learn more
Can ASIKE sponsor my daughter?
Please contact us via sending a message below. Our staff will get in contact with you.