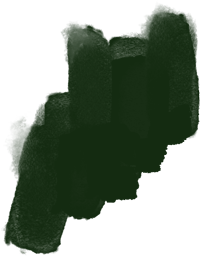 What We Do
Pursuing community empowerment through education, advancing personal and professional lives with information, developing and nurturing community by learning and growing together – these everyday events distinguish us.  
How
Through ASIKE Conversations, we find opportunities for knowledge-sharing and community-building; coordinating informative and educational activities and events for the community.
No topic is off-limits… as long as it benefits our community – helping members seize the day.
body image
business ownership tips
global trade
health & wellness
leadership
mentorship
navigating the school system
political awareness
raising children
real estate If you have a topic you would like us to discuss or have a topic to share, click HERE to share your topics with us.