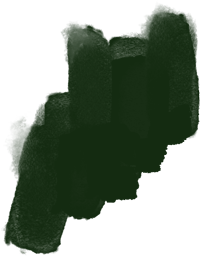 We need you
Behind all of our work, there are people like you who get involved to ensure a better future for our community.
Getting involved with ASIKE is easy. Here's how: Join Asike
Become an ASIKE Sister today/ Membership gets you into all Exclusive Events / Access to ASIKE African Trips – Travel with Us. Volunteer
Our volunteer gets involved in various community/fundraising events to support our on-going programs that serve women and girls in our community. Partner with Us
Our partners help us push our mission forward. Our success is due to our sponsors continuous support. donate
Your donation is tax-deductible and 100% of your donation funds our programs. ASIKE is a 100% volunteer organization.