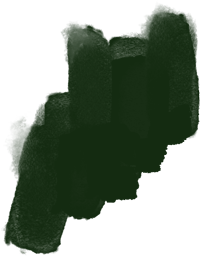 About ASIKE
About African Sisters for Information, Knowledge & Empowerment (ASIKE)
Working with ASIKE is working with an organization that presents women and girls with opportunities for education and empowerment while building a community of sisters. ASIKE began this work in 2005. Over the years, ASIKE has collaborated with amazing organizations and people all over the world. People like you…
Our team works hard at being part of the solution through our 3 main programs – Connections, Conversations and Sponsor-A-Child (S-A-C).
Braves partnership in 2017-2018
Children enrolled in S-A-C
Our Focus
Advocacy: We advocate by building awareness, influencing and working together with other organizations ensuring resources are available.  
Education: We educate by teaching, training, and mentoring women to be effective leaders in their respective communities on the local, national and global stage.
Sisterhood: We promote sisterhood by fostering authentic relationships and celebrating our personal and professional accomplishments Connections & Conversations
Building a bridge between the resources and the community. Signature Event
Get dressed in your finest traditional or evening attire to celebrate and fundraise for our children. Retreats
Annual ASIKE membership retreat getaway. A special time for our sisterhood bonding.